Yaaaaaassss, can you believe it?  I'm going on a #GirlsTrip with some old & new friends to Haiti!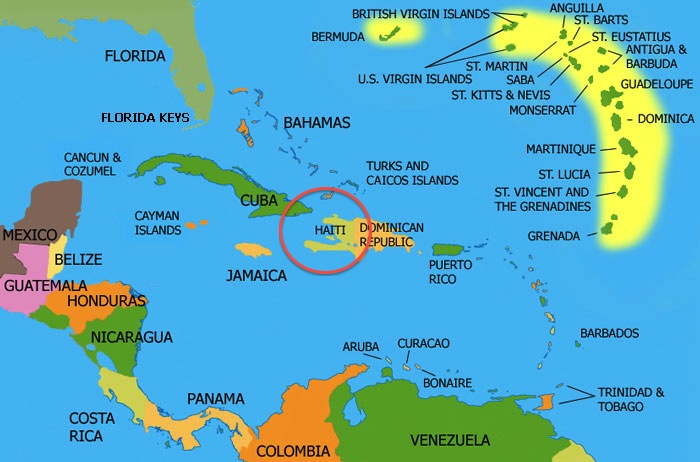 Ever since I started telling friends and family about this trip, a popular and automatic response has been "WHY"?
Devastating earthquakes, extreme poverty, political issues with the Dominican Republic, etc… I know there is more to Haiti than what we see in the headlines and I plan on discovering them.
Here are a few other reasons to help explain my motivation…
It's the Caribbean.
It is Winter.
I live in Canada.
I am not scared of what the media wants us to think about Haiti.  I want to see, experience and draw my own conclusions.
I grew up in Ottawa (Canada's capital), a bilingual (English/French) city where the black community was mostly made up of Haitians.  For this reason, visiting Haiti isn't going to be a completely new experience when it comes to their people.  I grew up learning random Creole words due to some of my friends having parents that didn't speak English very well.  Those French immersion classes really did pay off!
I'm going with a group of girlfriends!  There are about half a dozen of us traveling from all across the states (I will be the sole Canadian).  The stories we will collect and the photo opps will fall in the millions!  😉
I've never been.
I LOVE meeting different people and learning about their art & culture(s).
When I return from this trip I also want to have a better understanding of the voodoo religion/tradition and its significance to Haiti.  I want to return knowing a few more words & expressions in creole and I want to discover traditional meals that I may be able to whip up back at home in Toronto!
Here is a glimpse of our itinerary (thank you to Martine for setting this up!!!)
Tuesday
• Arrival in Port-au-Prince (Capital)
• Eat at an authentic Haitian restaurant
• Chill the rest of the evening
Wednesday
• Leave at 7am to Jacmel (1hr 45mins south)
Jacmel: City renowned for its relaxed lifestyle and its crafts
• Arrive in Jacmel and meeting with the local guide
• Visit the Hotel Florita: Built in 1888, this is the only house still in use after the earthquake of the 19th century
• Depart to visit Bassin Bleu —NOTE TO SELF… I NEED WATERPROOF CAMERA!
• Back in town for lunch
• City Tour: Visit the old colonial houses, the cathedral, the many workshops of handicraft, shopping
• Return to Port-au-Prince
Thursday
• Breakfast at hotel
• Haiti National Museum
• Visit an orphanage/Social activity
• Visit an art gallery in Petionville
• Visit Rustik in Furcy, for drinks/hookah/views
• Attend a dinner involving an authentic Haitian family meal for us all
•  10:30 at night, head to a Hotel for live music & dancing by famous Haitian (folklore/voodoo) group.
Friday
• 10:00am Brunch at a local restaurant
• 12:00 Head to new hotel located 1hr away, north up the eastern coast.
• Then beach, beach, beach!
• Activities are up for consideration (sunset or island tour)
Saturday
More Beach, beach, beach!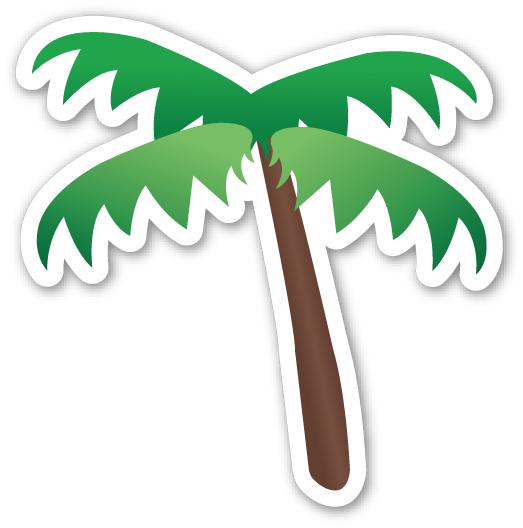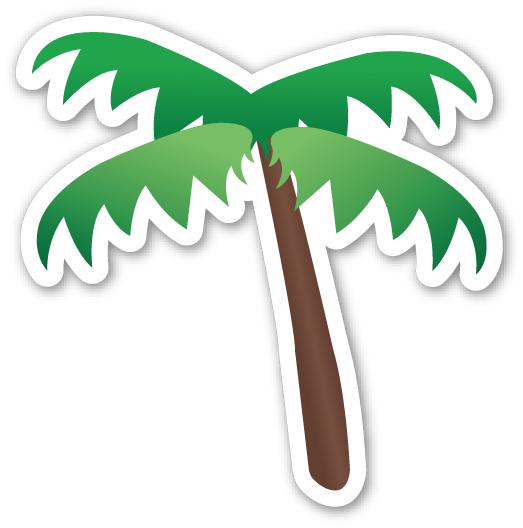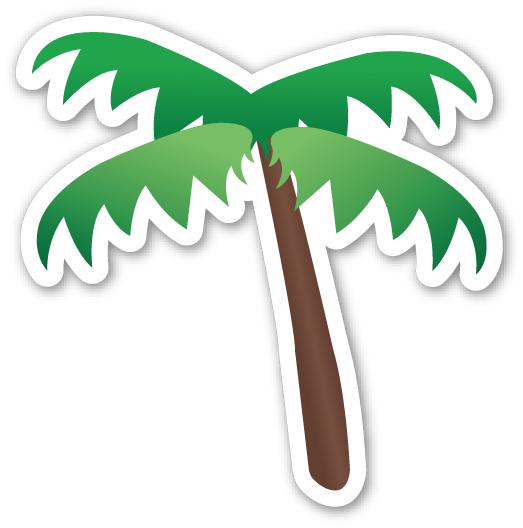 Sunday
Leave Haiti 🙁 but head to MIAMI for a few days!
Unfortunately, we won't be headed to Cap-Haitien to visit the Cidatell but that just means I'll have to return!
I'm hoping that the girls and I will have so much fun and when I document our trip using Instagram, Twitter and Facebook, that you will follow along, ask questions and maybe, just maybe, inspire you to book your next trip to this up & coming destination.
Quick FYI – I'm looking for opportunities to connect with arts based non-profit organizations, so if you are aware of any, please let me know.
Ask yourself what would it take for you to visit a country like Haiti?
Let me know by posting a comment below.
Follow my social spaces to see my trip as it unfolds in the next coming weeks
IG @Urban_Traveler
Twitter @Urban_Traveler
Facebook /TheUrbanTraveler