---
TRAVEL SERVICES
DESIGN – PLANNING – EXPERIENCES
TRAVEL CURATOR
"Our company is planning a product launch event requiring transportation and hospitality management for our guests.   Can you help us plan the experience and manage the logistics?"
"I want to get away with my friends who live in different cities but nobody has time to plan.  Where's the best place we can all meet, can you coordinate and  build an itinerary for us?"
"I need to build a great team building retreat for my sales team.  Where do I start?  What will I need?"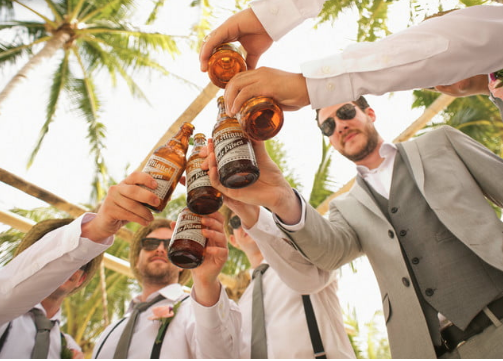 Relying on years of personal & business travel experience and utilizing our global networks, we are able to create travel experiences that are a true reflection of your personal lifestyle or your company's brand.
Click HERE to book a consultation TODAY!
---
GROUP BOOKINGS (Leisure)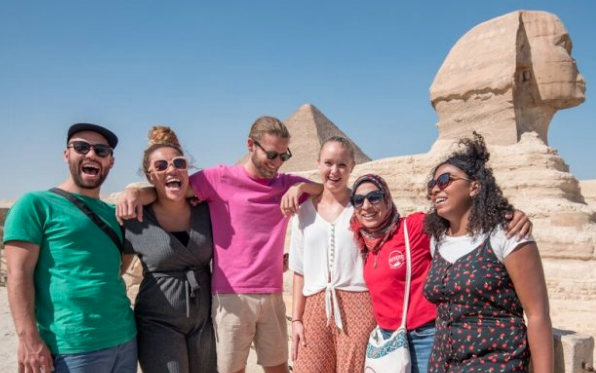 Group bookings can be a challenge, especially when trying to satisfy multiple needs/wants. 
The Urban Traveler specializes in trips that deal with multi-city departures to domestic and international destinations.  The focus is on fun activities and one-of-a-kind experiences that will connect your group in ways you could only wish for.
---
HOSTED TRAVEL (Corporate)

We manage the transportation and hospitality programs for your company's product launches, incentive trips, management retreats, etc.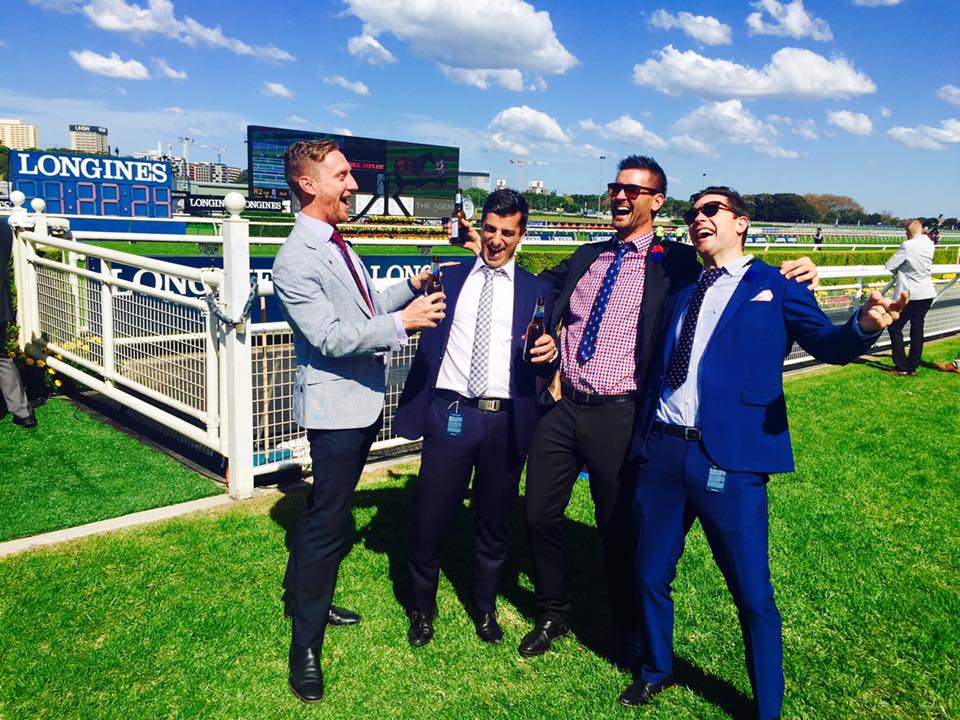 While you entertain, we will take care of impressing your guests, clients or team with unforgettable dining experiences in sought-out restaurants, safe and reliable transportation and luxurious accommodations.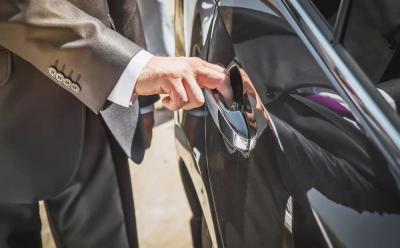 You can rest assured that The Urban Traveler's knowledgeable and professional hospitality hosts/hostesses will also take care of all of your needs, on-site and in-person.
Email us if you have an inquiry info@TheUrbanTraveler.net
---
BLOG
REVIEWS/ADVERTISING/SOCIAL MEDIA SOLUTIONS

Are you a brand interested in deepening your reach and current marketing efforts?
Our demographic (followers) can be described as being:
solo travelers
family travelers
luxury travelers
educated
mid-career professionals
Canadian or American (metro)
web saavy
brand conscience
quality over quantity
interested in experiences
If you would like a unique voice to help carry your message, please email  info@TheUrbanTraveler.net.
---
EMPLOYMENT
If you are interested in being a host/hostess, are passionate about Hospitality and Service and are based in Toronto, Ontario, Canada, please email your CV to TheUrbanTraveler@gmail.com Subject: Jobs