Since I started blogging about my adventures about 10 years ago, my one true goal was to inspire.  Inspire the idea that travel was for me, for you, for all.
If you can dream it, you can book it.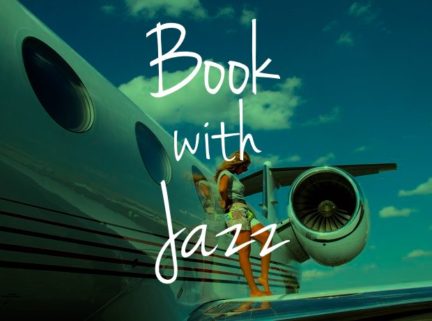 I've recently decided to take a step towards helping you even further.
I am now officially a TICO certified travel agent!
TICO stands for Travel Industry Council of Ontario.  This is the body that regulates the travel industry in the Province of Ontario, Canada.
Benefits of TICO range from:
Ensuring all costs are included in advertised travel (must include taxes and fees)
Should an airline, cruise line for hotel go out of business, the customer has access to a fund that allows them to recoup their lost investment
Peace of Mind knowing that there is an Industry Watchdog protecting your rights as a consumer.
You don't need to be from or live in Ontario to benefit from TICO
Visit TICO's YouTube page and learn more HERE
Want to "BOOK WITH JAZZ"?  Click here to learn more about my customized travel planning services.