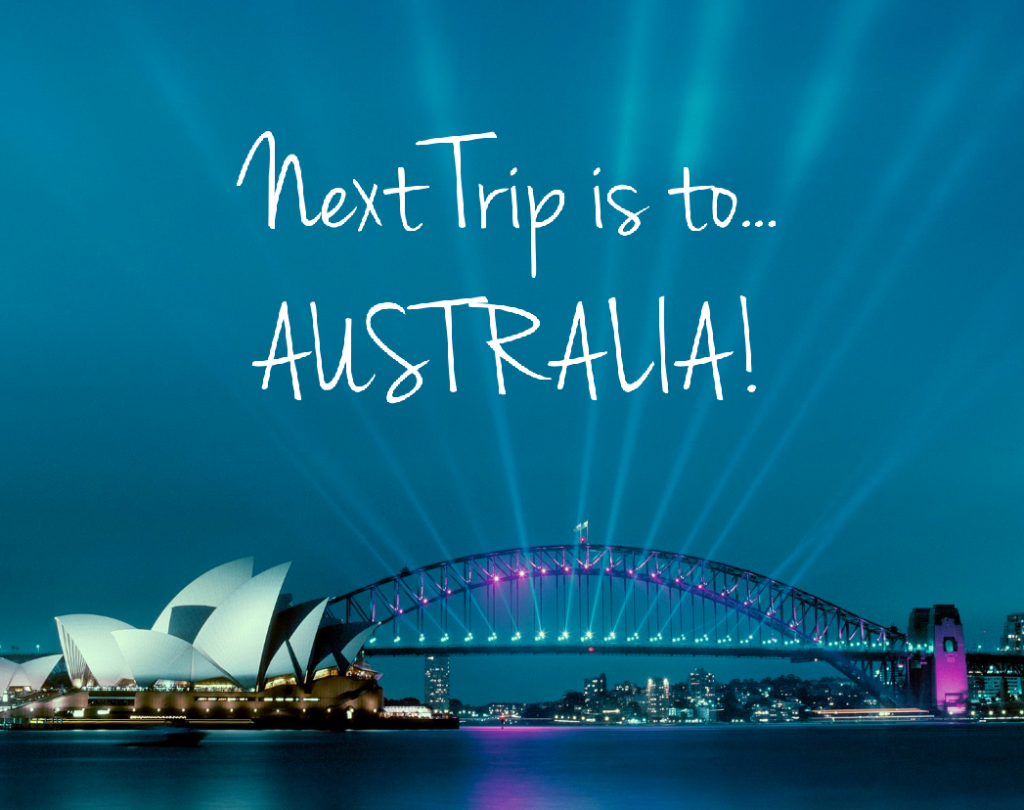 So it's, happening again! I'm adding a new Country and Continent to my list!  I'm also overjoyed to be leaving the cold of Toronto for the sunshine of AUSTRALIA!
My girl Mona and I are at it again! We are flying 21hrs from Toronto to Sydney with a connection in Vancouver next week.
We are currently working on our itinerary but I know we will be attending the Future Music Festival which is a touring festival headlined by Drake (first time in Australia too), Avicii and Prodigy.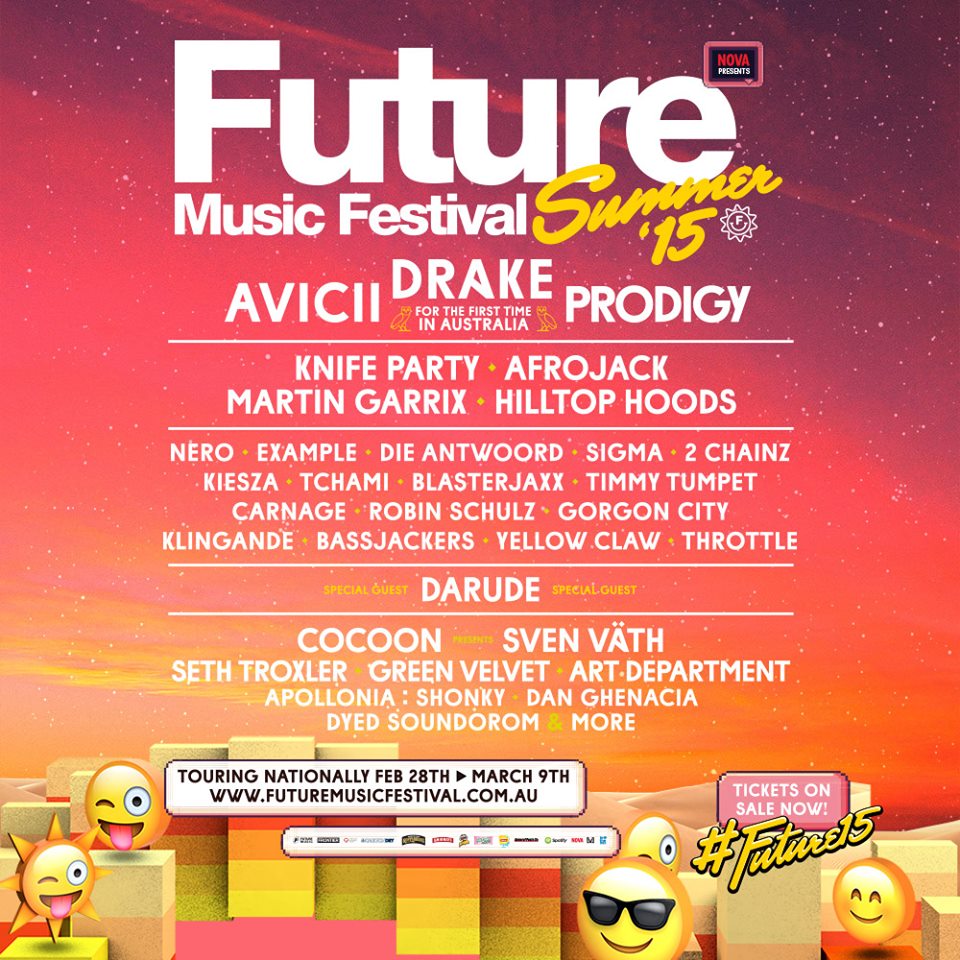 I'm also really excited that I get to see some of my girlfriends including The Urban Traveler Team Member Chip who is the passionate designing mommy behind the super dope "Brooklyn Boo" kids clothing line.
Other than knowing that Australia is home to Kangaroos, Nicole Kidman, that super awesome trip that Oprah's audience got to go on, Iggy Azalea, Steve Irwin and Tim Tams, I have been researching what to do, specifically in Sydney.
Sydney seems to be the "big city" of the country and there aren't obvious world famous sites that I know about other than the Harbour and the Opera House (white peaked domes in the image below).  I'd like to consider my self pretty worldly, so it is a bit embarrassing that I don't have a long list of places I want to visit in Sydney.
These are some of the places I have gathered so far, based on obvious landmarks, Instagram and Google searches:
*I want to discover the Sydney Harbour including the Opera House
*I plan on visiting a zoo so I can cuddle pet a koala bear.  Honestly, this is like a childhood dream of mine.  I'm a wee bit obsessed to make this happen.  For those that have been, which is better? Taronga or Wild life Sydney?
*Rock Pool at Bondi beach
Mona's list includes a helicopter ride along the coast.  I told her I only ride helis if I'm going somewhere lol!
I'm bummed we only have 5 days in Australia, as it doesn't really allow for us to visit much more than Sydney.   Places I'd like to visit include Melbourne, Gold Coast, Brisbane, Sunshine Coast and the beautiful Whitehaven Beach on Whitsunday Island.  Just do an IG search for #WhiteHaven or #WhiteHavenBeach, the pictures look incredible!
While in Sydney, I am hoping to discover some unique restaurants, bars, lounges, art (street art), etc…  I'm all about the experience, so if you can suggest something that is missing from my list, I am all ears!
I will be posting images to my Instagram (@Urban_Traveler) and tweeting from (@Urban_Traveler), so follow me and help me along the way!